You can edit an order awarded to you by a buyer. Remember that when you edit an order you need to wait for the buyer to accept your edits before your order becomes a transaction.
To edit an order:
Navigate to the order page of the project:

Click the order name in the Pending Orders section of the My Desk Summary page; or
Navigate to the Project Home page, then click Orders in the Project Menu. Select the order you'd like to reject.

Review the order, then click Edit Order.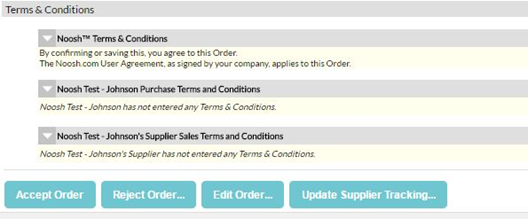 Enter your changes, then click Save and Accept.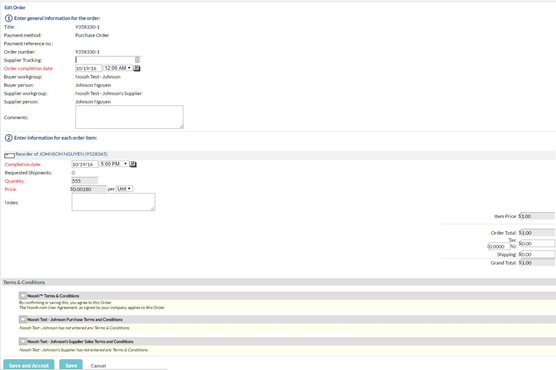 Click OK to confirm and send your changes.